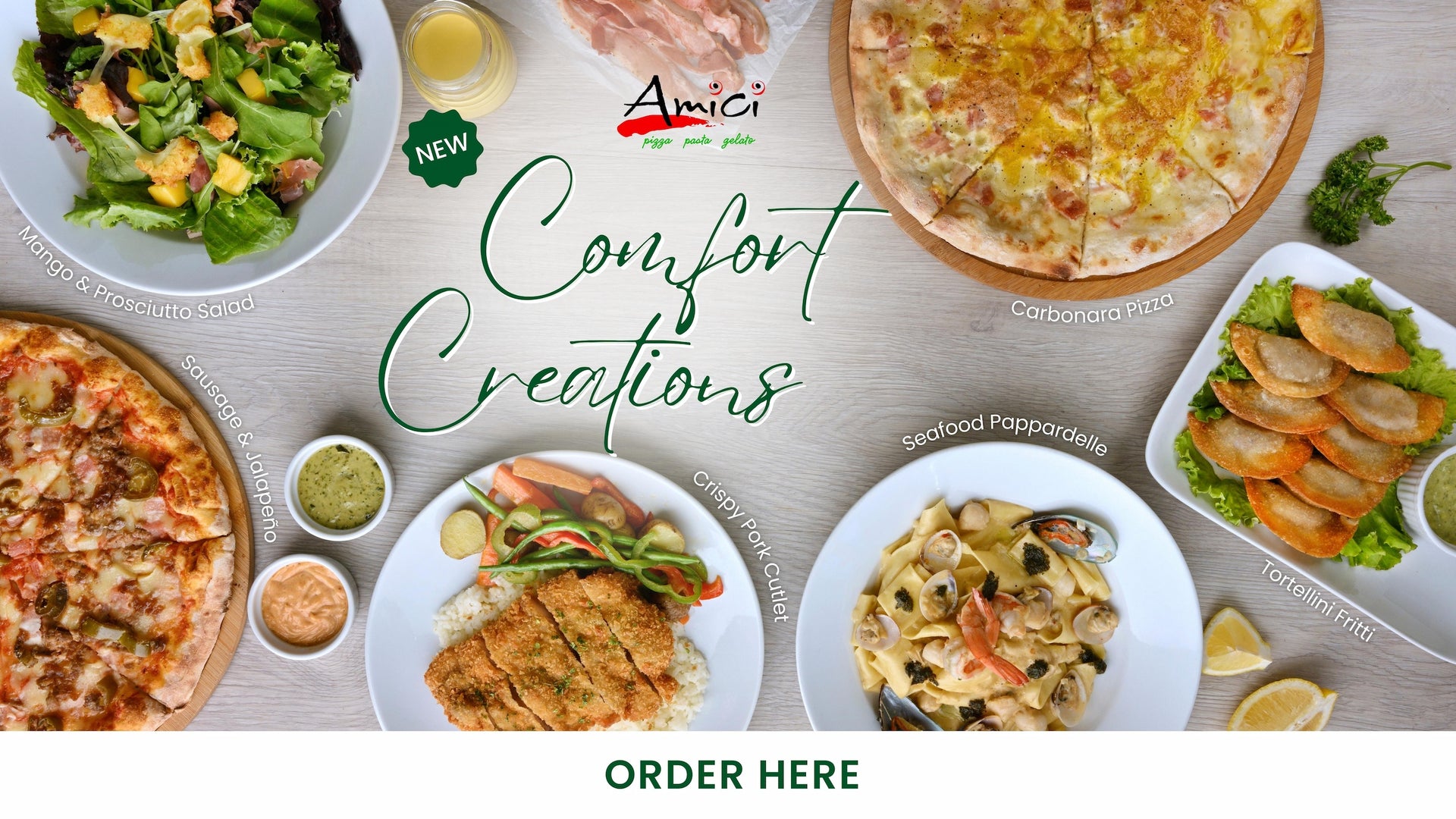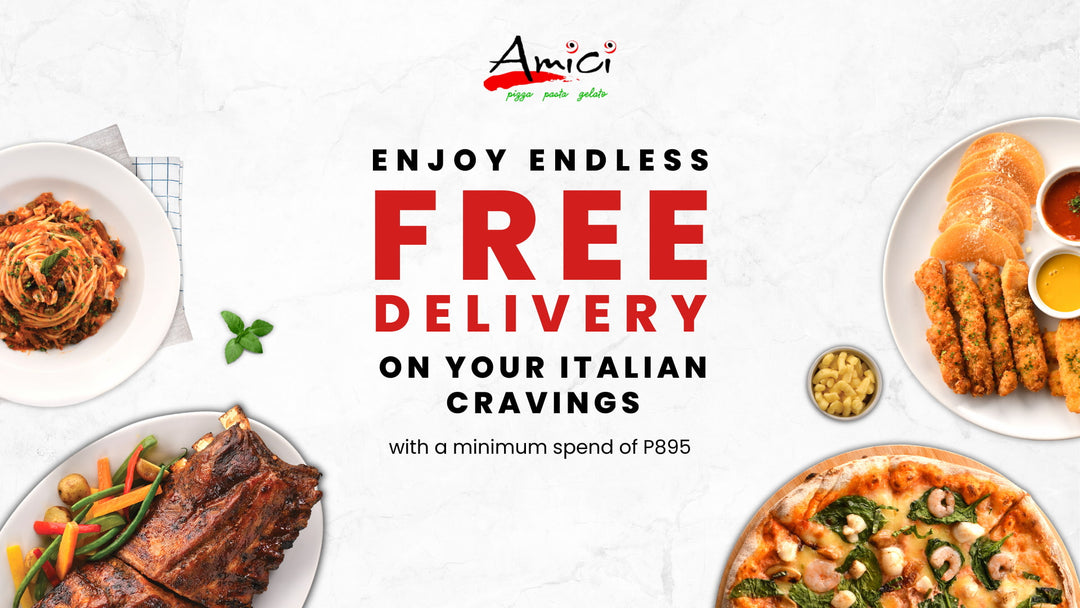 Get free pizzas and even more discounts, all on us.
Buy a Gusto Privilege Card online to redeem perks like our buy 1 get 1 pizza promo on all delivery orders! Already have a Gusto card? Follow these steps to avail of your perks on our online delivery site.
Avail of discounts every time you dine at our stores or avail of the Buy 1 Get 1 Pizza promo on your delivery order.
Get gift certificates that can be used on your next transaction every time you order a whole cake for delivery
Enjoy more perks by creating an account
Apply for a Gusto Privilege Card and avail of discounts, freebies and more!
Be the first to hear about new products or latest promotions.
Track your orders and enjoy quick & easy hassle-free ordering for delivery.